TMS Media Coverage
ADHD Drugs Are Convenient To Get Online. Maybe Too Convenient - See Article
---
Transcranial Magnetic Stimulation (TMS) has been featured in many prominent news publications and television shows.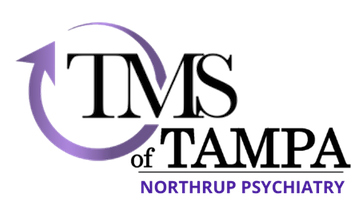 We were featured in the local news!
---
More TMS Media Coverage (click each logo to learn more)
These articles highlight the success of TMS in treating depression. See below for news stories discussing the latest applications of TMS Therapy.
---
Additional Videos