Gil Fernandez, LMHC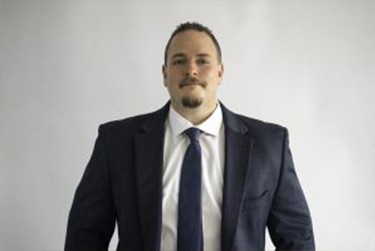 Gil Fernandez, LMHC holds a Master's Degree in Mental Health Counseling and Psychology and is a Licensed Mental Health Counselor. He is trained in CBT, EMDR, Motivational Interviewing, substance abuse recovery, mind-body relaxation, and cognitive restructuring with a specialization in trauma resolution and co-occurring disorders.
DOWNLOAD THE DOCTOR/PATIENT DISCUSSION GUIDE
Schedule Your Consultation
---
Referring Providers
Are you interested in providing TMS?
VIEW OUR TMS THERAPY PROGRAM INFORMATION
TMS of Tampa offers a very distinctive service to you as a physician. Should you be interested in offering TMS in your clinic, we can help make that happen at no cost to you and with no need for additional staff.