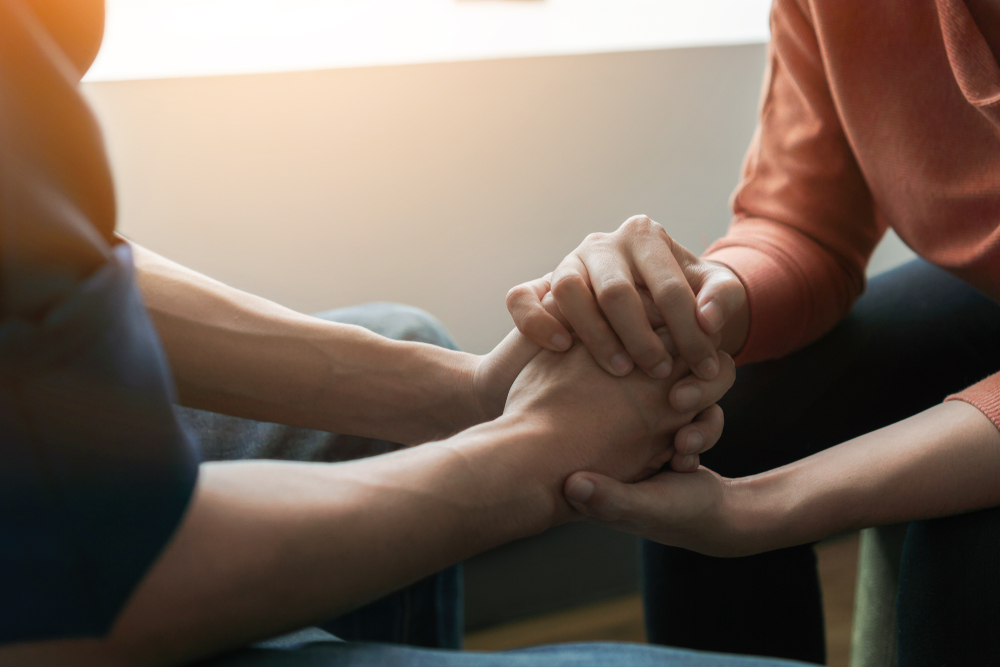 TMS Treatment in Tampa FL
Transcranial Magnetic Stimulation (TMS) is a non-invasive treatment. TMS relieves symptoms for patients with either acute or chronic depression. For your TMS treatment near me in Tampa, Florida, TMS of Tampa is the ideal practice to turn to. We are dedicated to offering excellent and compassionate TMS treatment to patients suffering from depression, anxiety, and other mental health conditions.
What are the Benefits Of TMS?
Although TMS is mainly used to treat depression, evidence has shown that it also improves the symptoms of people with other mental conditions; anxiety, post-traumatic stress disorder, and obsessive-compulsive disorder. TMS, according to various other research, may also help people that have schizophrenia, chronic pain, and even nicotine addiction. They may also help patients with Alzheimer's or Parkinson's disease.
How Does TMS Work?
TMS is non-invasive. The therapy requires no surgery nor anesthetics as it is a painless procedure. All that is needed is for our experts to carefully evaluate your medical history to determine your eligibility for the treatment.
Afterward, with the aid of our experienced specialists, the TMS device is used to send a pulse to your brain to help it stimulate deep regions of the brain that controls mood and thought processes. This action facilitates the release of chemicals in the brain that allow the brain areas to communicate effectively. These chemicals will, in turn, aid the improvement of your mood. Antidepressants work in the same way.
What Are the Side Effects of TMS?
While TMS treatment does not result in serious side effects, slight discomfort rarely occurs. These include; mild headaches and drowsiness.
Why Should I Get TMS Treatment?
Even though antidepressants work with the same principles applied in TMS, they are not as specific. TMS is a more targeted approach that rarely results in the effects that drugs elicit.
Contact Us Today!
At TMS of Tampa, our team of qualified experts are capable of providing you with the best possible treatment. Our specialists will help you design a suitable treatment plan to help improve your condition. Contact us today at TMS of Tampa to schedule an appointment.