George Northrup, M.D.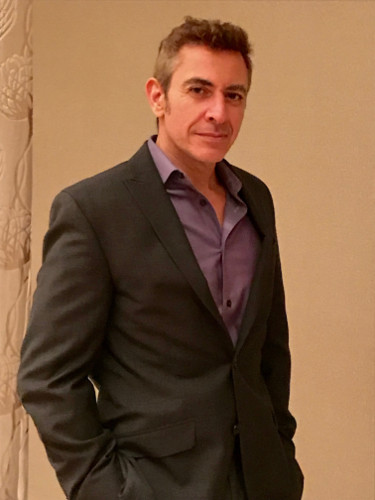 George Northrup, M.D. provides TMS Therapy in the Tampa Bay Area specializing in the relief of depression with innovative technology by NeuroStar. We provide comprehensive care for depression. We promise to make the entire process as comfortable and straight forward as possible.
Member of the Clinical TMS Society (CTMSS)
George M. Northrup, M.D. is a Board Certified Psychiatrist in General Psychiatry. Dr. Northrup is a skilled diagnostician with extensive clinical experience in General and Forensic Psychiatry and NeuroStar TMS, including TMS training at Harvard Medical School. He provides evidence-based care, engaging patients in collaborative treatment planning. He receives many referrals from physicians, therapists, and psychologists.

If medications are considered, it is tailored to what would best treat the presenting problems most effectively in order to meet the needs of the individual.
DOWNLOAD THE DOCTOR/PATIENT DISCUSSION GUIDE
Schedule Your Consultation
---
Referring Providers
Are you interested in providing TMS?
VIEW OUR TMS THERAPY PROGRAM INFORMATION
TMS of Tampa offers a very distinctive service to you as a physician. Should you be interested in offering TMS in your clinic, we can help make that happen at no cost to you and with no need for additional staff.