We Accept Insurance
TMS Therapy is covered by all major insurance companies, including Medicare, United Healthcare, Blue Cross and Blue Shield, Cigna, Aetna, Tricare, and others. Our staff works with you and your insurance carrier to get treatment authorized and covered for you.

If, by chance, your insurance plan does not cover TMS Therapy, the cost of therapy may be recoverable from various sources including Private Insurers, Flexible Spending Accounts and Patient Financing Loans. During your free consultation, our TMS Coordinator will discuss any questions you may have regarding insurance coverage, costs, payments, and reimbursement.
We look forward to assisting you with the coverage and reimbursement process.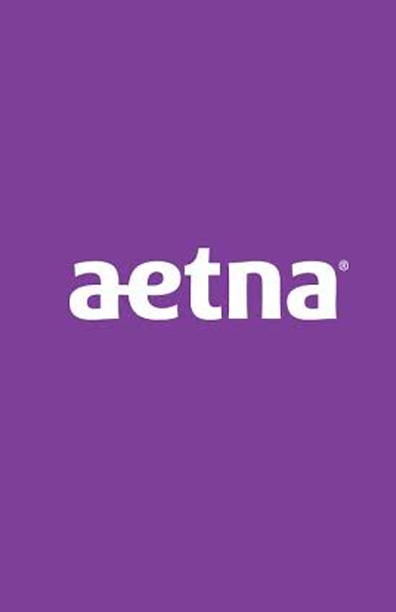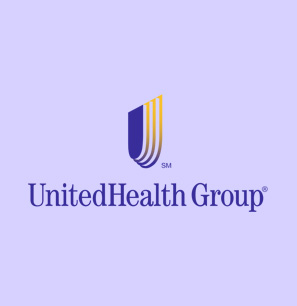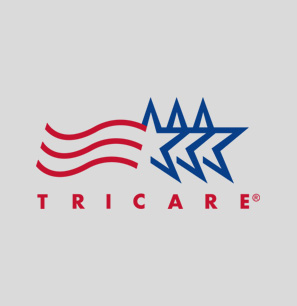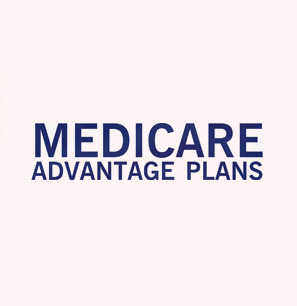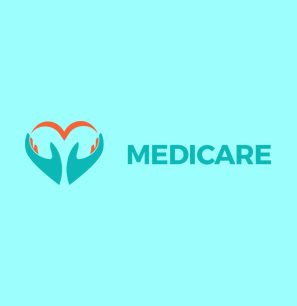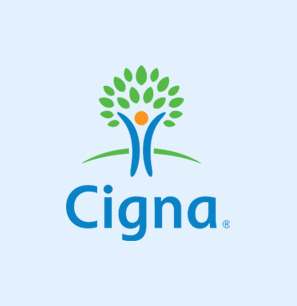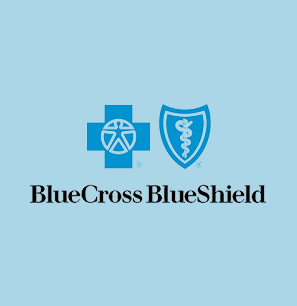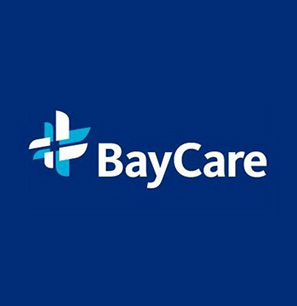 SCHEDULE OUR FREE CONSULTATION